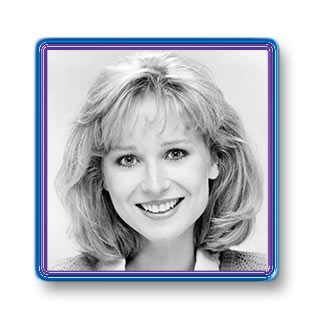 The certification program which Wendy underwent required two years of study that included a minimum of 75 private lessons with a Guild Certified instructor, an entry exam, 150 hours of seminar training, a minimum of 600 hours of apprenticeship study and passing a series of both written an practical exams. Upon certification, she has participated in annual Continuing Education seminars in order to renew her certification.

Wendy has been studying Pilates since 1983. She became a member of the original Pilates Studio™ of New York in 1994 and was certified in 2000 through The Pilates Guild™ (Authentic Pilates) and Romana Kryzanowska. She subsequently became a member of The Pilates Method Alliance and is also currently a member of Romana's Pilates.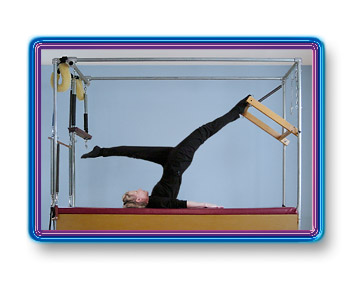 Since she began teaching professionally she has expanded her studies to include an extensive background in Kinesthetic Anatomy, Movement Analysis and injuries. She has completed a series of courses pertaining to anatomy and kinesiology with Irene Dowd in New York City. Currently Wendy has several Physical Therapists among her clientele.

Wendy has studied and taught classes across the country. She has worked with clients ranging from 9 to 87 years of age, which have encompassed dancers, actors, singers, models and other performers. Studios where she has taught include; The Pilates Studio, Drago's Gym, Tribecca Bodyworks, Pure Pilates, Pilates on 66th as well as operating her original studio in New York City and currently Genuine Pilates in Charlotte.

Wendy appears in several of the Romana Pilates' video series and is featured in "Introduction to Pilates Matwork."
Wendy enjoyed a long and varied career as a professional dancer, singer and actor. Her dance career encompassed both classical ballet and modern dance. As an actor she was fortunate to have performed on Broadway, Off-Broadway, in theatres across the country and was part of several National and International tours in Europe and Japan. She is a member of SAG, AFTRA and Actors' Equity.

She has worked on a variety of television programs, such as "Law and Order" and "Saturday Night Live." Movies which she has appeared in include; "A Chorus Line," "Home Alone," "Mo' Better Blues" and "Malcolm X." She has performed on the Tony Awards and in the "Macy's Thanksgiving Day Parade". Wendy is also featured in New York's longest running print ad and television commercial; the Milford Plaza's "Lullaby of Broadway" series.

It was while performing in the Broadway productions of "My Fair Lady" and "Beauty and the Beast" that Wendy learned about the recuperative powers of Pilates. As her Pilates training grew it became evident that she was dancing at a higher level with less injury than she had been 10 years earlier! Her Pilates training was responsible for extending her dance career by a number of years. This served as an inspiration for her to become a certified instructor and to teach professionally.
Click on any of these thumbnails to see an enlarged photo.